09 Jul

From our popular series "Extensions and conversions": New Magento frontend for our online shop with Hyvä

We have been running our online shop on the well-known e-commerce platform Magento for as long as we can remember, and have experienced just about all the ups and downs you can imagine. From the highs (it works, is extremely flexible and scalable) to the lows relatively quickly, we have experienced, for example, poorly performing full page caches in Magento 1, a migration project to Magento 2 that was challenging to say the least (intelligently, quite close to Christmas🤔) and, above all, countless attempts to finally make the Luma front end we use faster on Magento 2 or to optimise it in other ways.
"Headless checkout as a starting point
After we made our checkout "headless" two years ago - i.e. separated the backend (data and business logic) from the frontend (presentation) - in order to become faster and more flexible, we kept asking ourselves why we didn't do something similar with the "rest" of the frontend. In the end, however, we always shied away from taking the plunge into PWA land ("Progressive Web App", a symbiosis of responsive website and app based mainly on Javascript) with our largest online shop radbag - we were unsure whether we could manage the heavy load at Christmas, how the various end devices (especially the slower ones among them) would function in the Javascript thunderstorm or whether the whole thing would really be as unproblematic for Google as is sometimes claimed. That's why we stuck with our slow but working Luma theme. With a stomachache, but still.
New Magento frontend from Hyvä
Until a few months ago, the sun rose again over the heights mentioned above. Someone finally did what we had only been thinking about and what, in my opinion, the entire Magento community had been waiting for for a long time:
Hyvä (Finnish for "good", but comes from the Netherlands 😉 ) has built a frontend (= theme) that doesn't contain even more Javascript, but less - meaning: less to load for the customer and fewer complexities for us to untangle. A frontend that is extremely fast even without a cache (yes - that's possible with a Magento online shop 👌) and still offers all the advantages that we appreciate so much about the Magento shop system. And that it enables smaller and medium-sized websites in particular to optimise their own Magento online shop without having to go through the considerable development effort for a PWA (not to mention the costs).
For all these reasons, the decision to redevelop our frontend with Hyvä was very easy for us. And we are already looking forward to the fact that we no longer have to permanently bundle *zig javascripts and CSSs (which led to strange problems on our side) or no longer need 300 requests to load a simple category page in our store. In short, we no longer have to try to turn a tractor into a sports car.
But we can hardly wait to work with a really "light" frontend that uses a comparatively simple, manageable and, above all, proven technology. In any case, it won't be long now - then we'll be hyvä. And the before/after comparison will certainly be exciting. Updates will follow.
If you also find Magento exciting for your online shop , then simply get in touch with us and we'll have a chat. Without any obligation. Promised.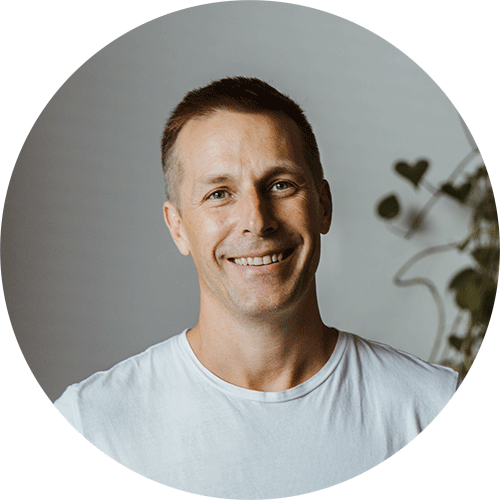 Our Big Boss is the second generation to run MH|direkt and, as the saying goes, is always keen to get things moving and the herd trotting. As a studied business economist and e-commerce specialist of the first order, who is equally at home in technology as he is in marketing, and who is vigorously driving forward the expansion of MH|direkt into a modern service, production, logistics and overall everything business.